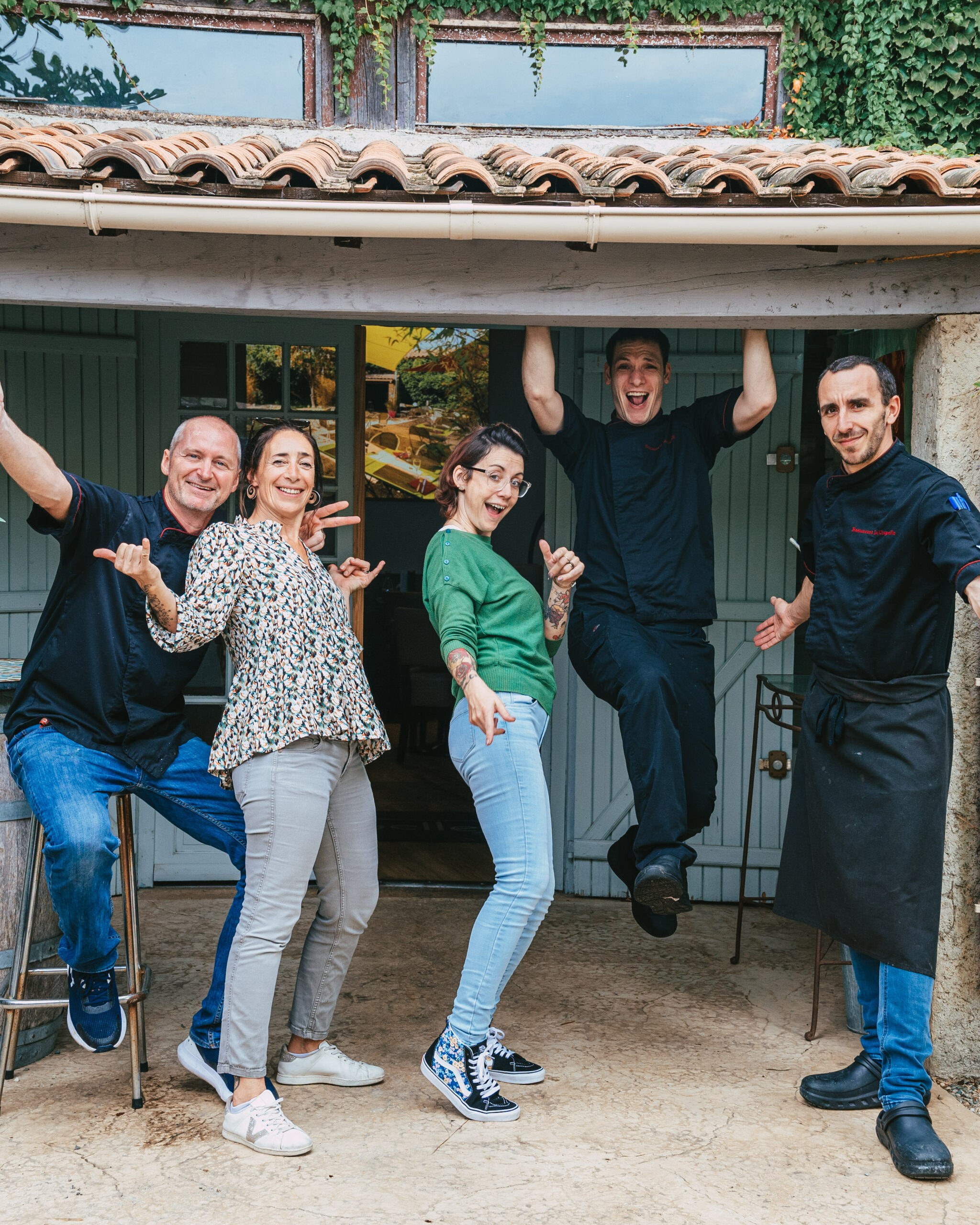 David JAILLON
In the kitchen
---
At the heart of the restaurant, chef David JAILLON. A 3rd generation chef, David completed his hospitality studies in Paris. After working in several establishments in the capital, he moved to our region to work for two years at the famous restaurant Sequoia where he perfected his talents.
---
Before La Chapelle
---
In 2005, he had the opportunity to open his own restaurant, La Tulipe, cozily situated behind the train station in one of the old neighborhoods of Montpellier. Perhaps you had the opportunity to discover the secret terrace ... In 2009 he discovered our warm village and chose to install his family here. The story could have stop there, but life often provides great surprises and David seized the opportunity to take his turn at running the restaurant La Chapelle and to bring his personal touch to the kitchen ... To be fully explored without hesitation ... Welcome to our home ...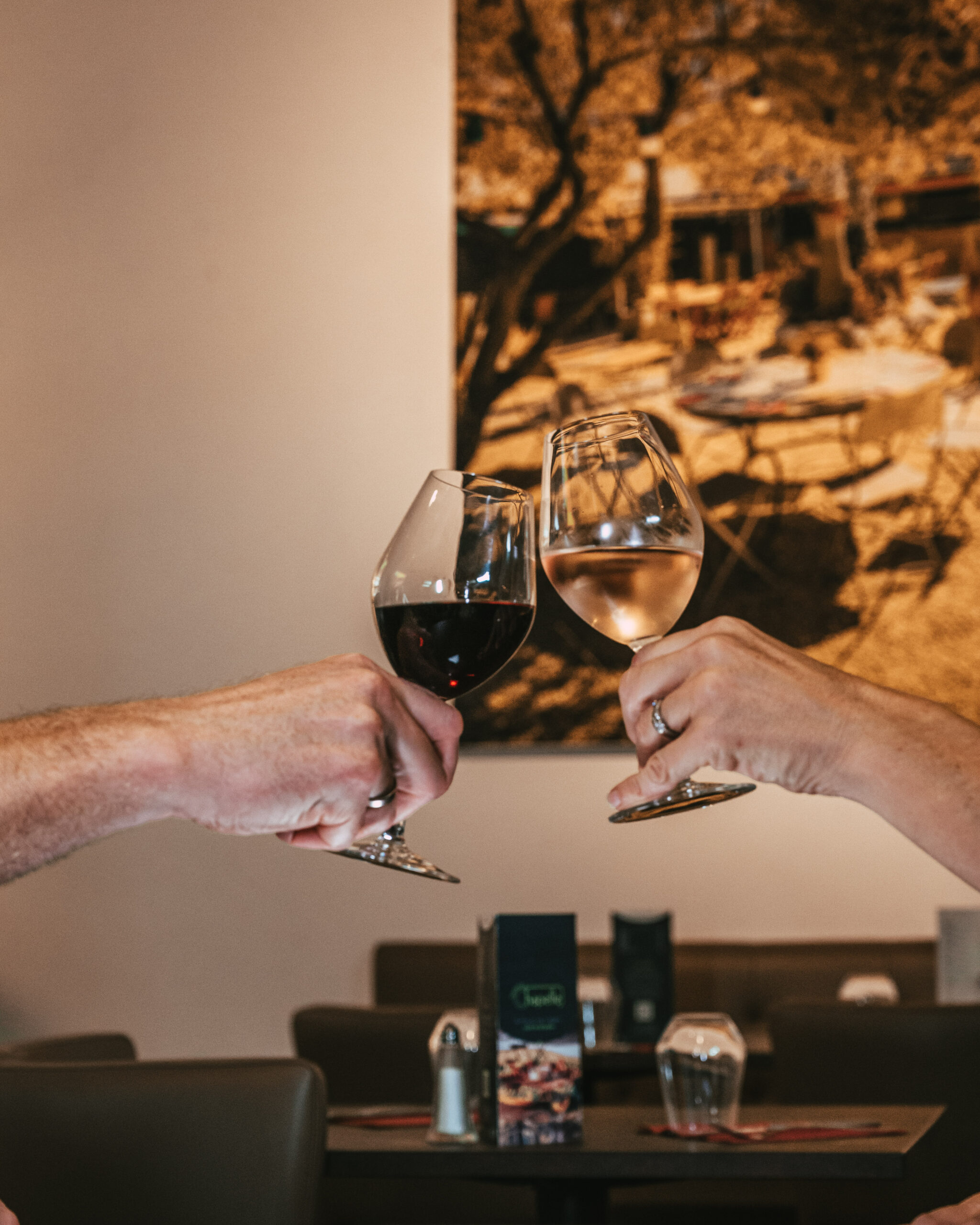 THE GREAT ROOM AND THE PATIO
---
La Chapelle is quintessential Villeneuve lès Maguelone. The restaurant is housed in an old refurbished chapel, formerly known as Our Lady of the Olive Trees. On arrival, you will immediately be drawn into the wonder of the space with tables artfully placed within the large 800 m² walled garden among the olive and palm trees. With its exterior bar and garden summer barbecue, the space feels like a funky dance hall café in the middle of the French countryside. At the first sign of cooler weather, the warmth of the interior main room beckons, both with a fireplace and cozy mezzanine hidden from view. The décor is contemporary greys brightened with touches of color, all within the original chapel's central vault - the perfect marriage of the ancient with its new vibrant purpose. What a pleasure to be in such a setting! Take a seat, the menu is waiting; we offer an elegant seasonal fresh market cuisine with distinctly Mediterranean flavors. The hardest thing may be making your choice! The wine list is scrupulously selected and features many regional options. For the opportunity to experiment with new tastes, off-card wines are also offered by the glass. Please join us and share a moment among friends.
---
Les spécialités
---
---
The perfect egg, forest cream and parsley oyster mushrooms, fresh herbs
---
---
Melting piece of veal, cep sauce and pan-fried mushrooms, roasted potatoes
---
---
Grilled sea bream, Fennel cream, crushed Apple earth with seaweed and candied tomatoes
---
---
Le Bounty façon "la Chapelle", noix de coco enrobée de chocolat craquant
---