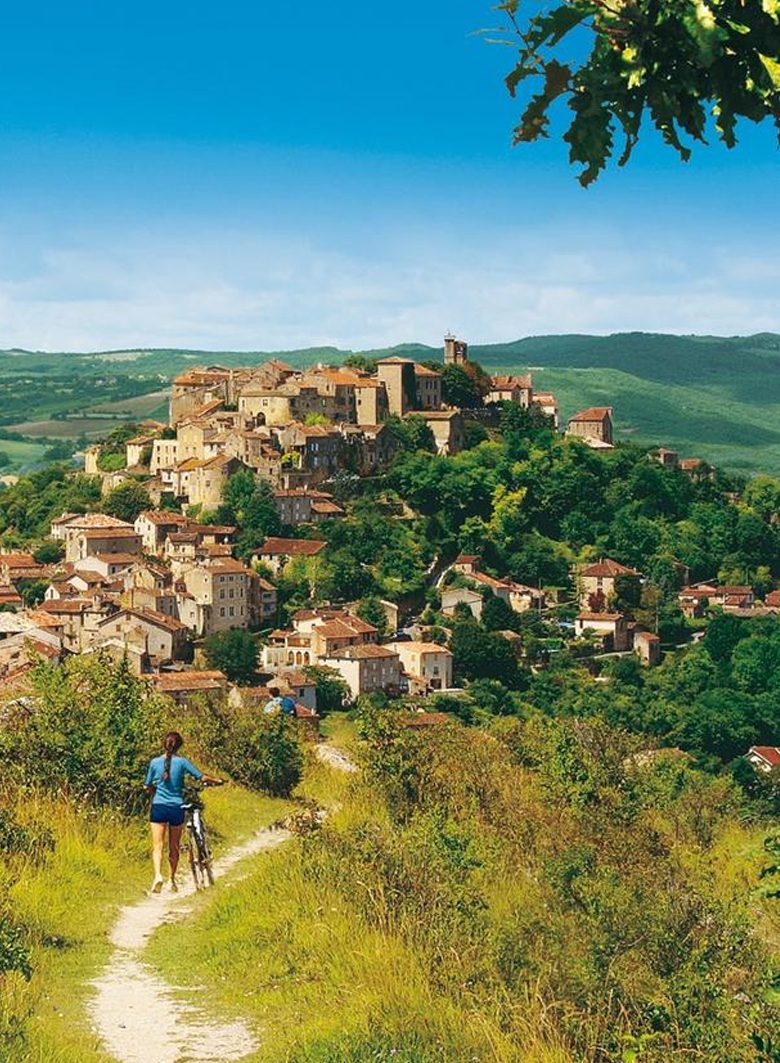 Our quality commitments
---
Over time we affirm the professional values ​​and state of mind we believe in. This quality approach is reflected first and foremost by paying particular attention to the quality of each plate served. This translates into a state of mind that leads us to:
-Take into account the seasonality of the products
-Offer a home-cooked cuisine based on fresh produce
-Ensure control of raw materials and their traceability by referencing regional and local suppliers
-Guarantee food security
-Carry values ​​of discovery, sharing and transmission, for example by training apprentices in the kitchen trades
-Operating flexibility adapted to your requirements, by taking into account specific diets on demand
Quality Tourism and South of France
---
We are committed to a certification process Quality Tourism and South of France. These brands value a commitment to welcoming and providing quality services. Essential requirements include:
-A warm welcome and attentive staff
-Fluency in foreign languages
-Customized benefits
-Clear and precise information
-Cleanliness and comfort assured
-The discovery of a destination
-Taking into account the opinion of customers (thanks to the systematic analysis of satisfaction surveys and complaints)

---

With Qualité Tourisme ™, your services are regularly subjected to an independent evaluation at least every 5 years in the form of a mystery visit. This device allows you to integrate all the benefits of a process of continuous improvement of your activity.
---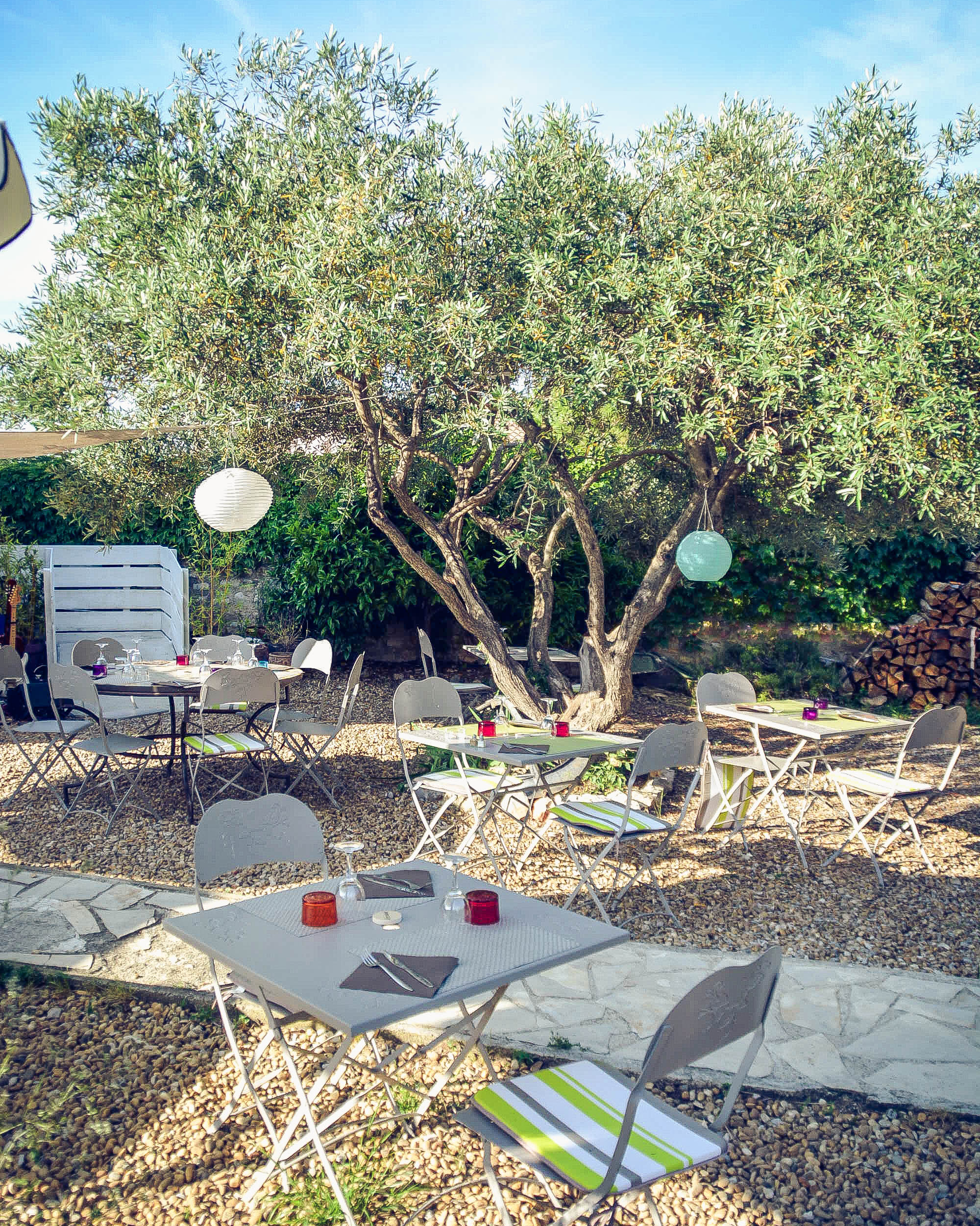 Our partners and producers
---
The Château d'Exindre-La Magdelaine is located south of Montpellier, in the municipality of Villeneuve-les-Maguelonne, and extends to Mireval. The Sicard family has owned the castle since the end of the 18th century. The current generation, represented by Agnès and Thierry Castro, has worked to develop ancestral wines from recovered recipes dating back nearly 700 years. Today, the ancestral Garhium wine is known until the White House!
---
The Cave of Villeneuve, Hugues and Guy, fine connoisseurs of the wines and the vine growers will make you discover their selection of Languedoc Roussillon wines, Whiskey, Rum and Armagnac.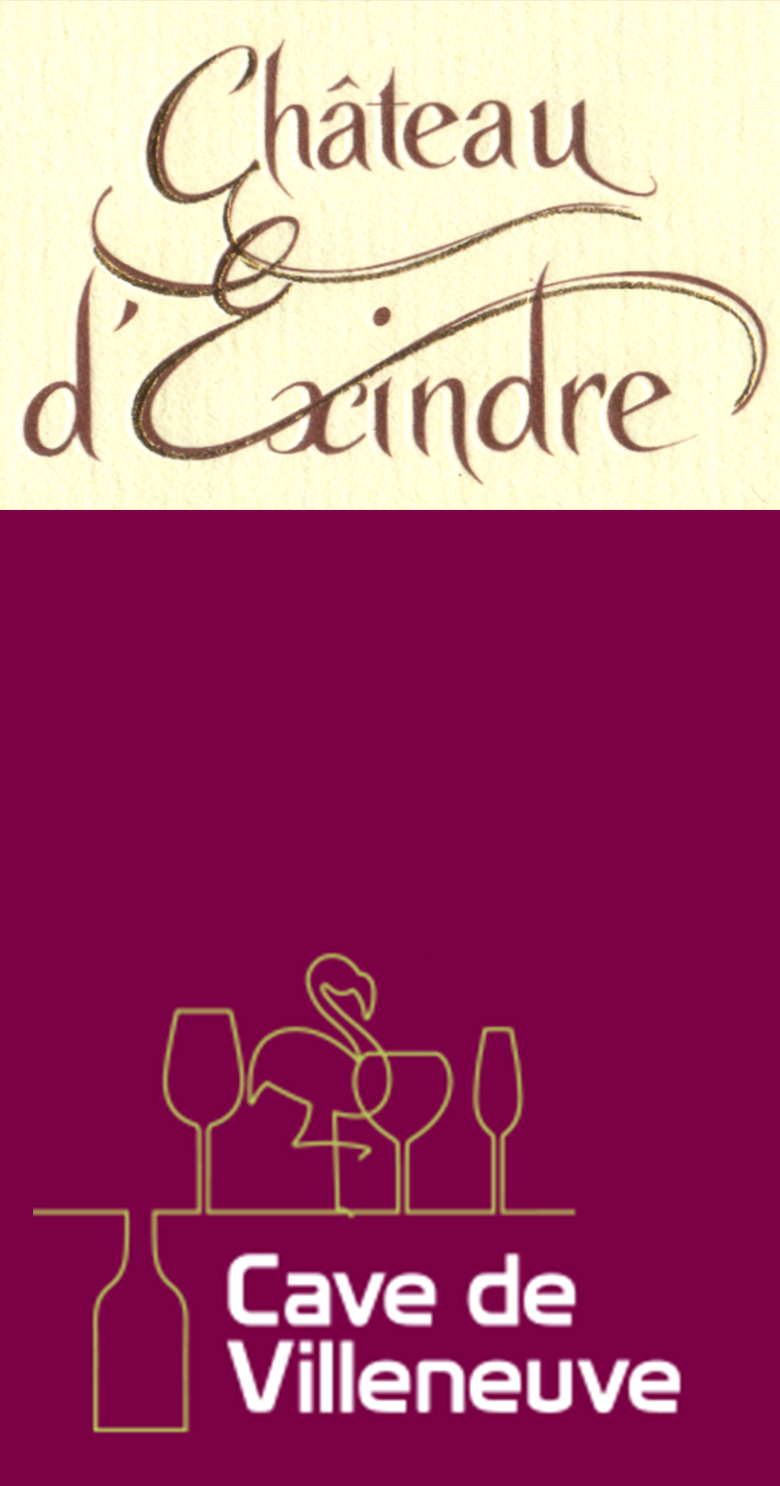 Environnement
---
Located southwest of Montpellier, Villeneuve-lès-Maguelone is endowed with a beach of 9 kilometers long preserved and virgin of any construction. It is accessed by a footbridge that spans the Canal du Rhone to Sete. On foot, by bike, by small train (May to September), a path leads you to the beach but not only. In a green setting in the center of the peninsula, the Cathedral of St. Peter Maguelone is a unique place where history and tradition mix. The beach of Villeneuve Maguelone also offers the spot of kite most appreciated of the surroundings, wild, beautiful and practical it welcomes every year the famous Festikite beginning of June.
---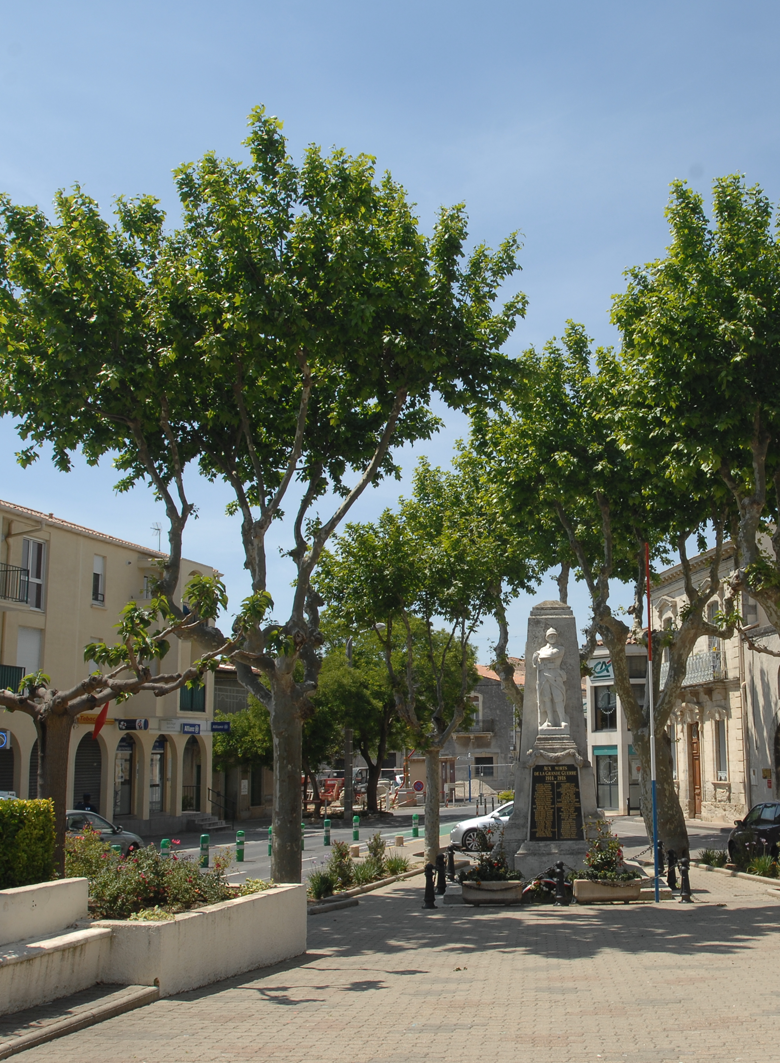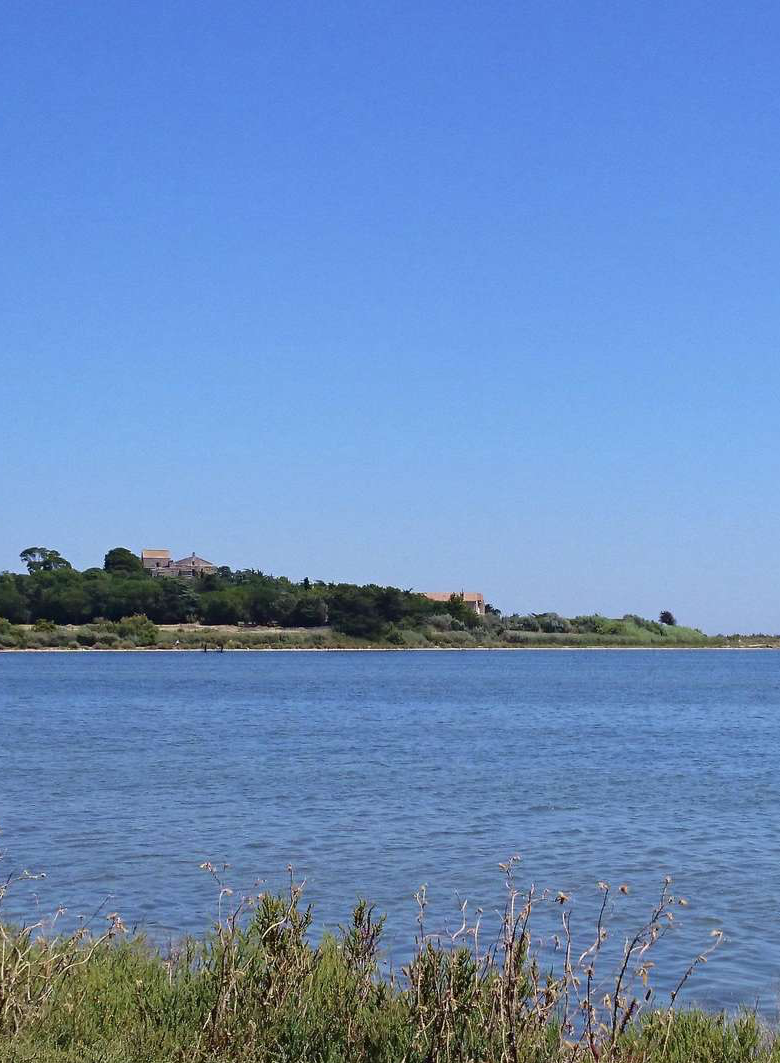 In Villeneuve-lès-Maguelone, nature is queen
There is a mosaic of natural environments between fresh and salt water where many remarkable species, especially birds, come to breed or feed: the old salines of Villeneuve are today the showcase of the biodiversity and the past exploitation of Languedoc lagoon environments. Various protection and enhancement programs are carried out there: outings-nature with the family, Wednesdays of the little eco-friendly, naturalistic walks, nature-sites ...